I'm watching "Once", a modern musical romance about a busker and a girl who met on the street and create music as they fall in love. It has beautiful music like this one.
My favorite director, Tarsem Singh, is making a Snow White movie. Eiko Ishioka is the film's costume designer. She has previously made costumes for the famous Dracula movie and all of Tarsem's earlier films (The Fall, The Cell, and Immortals). Click on the pictures to see then in high resolution. The details of Snow White's dress is amazing!
Watching "Confessions of a Dangerous Mind" for the first time.
The opening scene is a nude Sam Rockwell.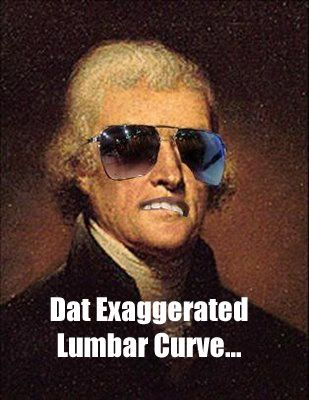 (Source: skullstompin)